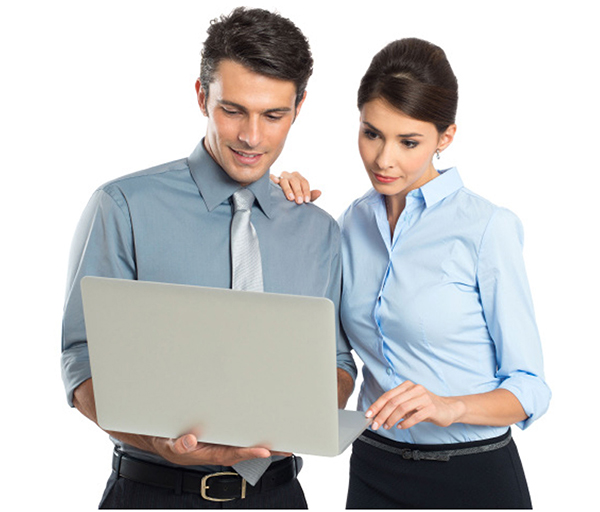 At cloudkeeping, we are determined to support the ambition of those self-employed as a network marketer/direct seller, sole trader or CIS contractor.

We recognized the self-employed individual's frustration whilst trying to navigate the complexity of the HMRC and accounting requirements when preparing to submit a self-assessment tax return. Upon research, a simple enough solution to these frustrations and problems could not be identified. So we took it upon ourselves to solve this problem and provide a really simple bookkeeping platform whereby self-employed individuals did not need to be an accountant or have to understand all of the HMRC requirements just to submit their tax return. cloudkeeping's simple and relevant format gives self-employed individuals the independence to manage their own finances with confidence.

cloudkeeping is the UK's first and only online bookkeeping software service designed specifically for the Direct Selling Industry.

cloudkeeping is an Colossus Systems product.